Intentional Torts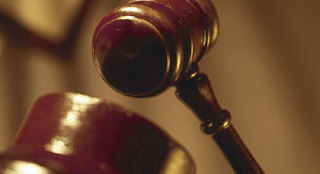 The law recognizes your right to recover damages resulting from another's intentional and malicious acts. Civil assault, libel, slander, false arrest and imprisonment, and interference with business opportunity fall within this category.
Additionally, federal civil rights laws expand your capacity to recover damages in related types of case. The Oxman Law Group is well prepared to represent your interests in state and federal courts, and to enforce judgments which result.
In 2014, following an eleven day jury trial in state court, Marc Oxman won a $4.7 million dollar judgment in a malicious prosecution case. If you are wronged, there is a remedy.