Divorce and Separation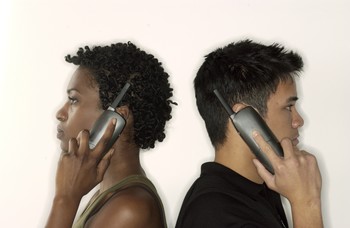 Matrimonial matters involve a multitude of critical issues. The Oxman Law Group is equipped to vigorously represent the interests of its clients in every aspect of a divorce or separation proceeding, including custody, visitation, spousal support (alimony), child support and equitable distribution of assets. The Oxman Law Group regularly appears in Supreme Court and Family Court to protect and promote the interest of its clients.
Prenuptial and postnuptial agreements require experienced counsel in order to provide protection against adverse future consequences. The Oxman Law Group is skilled at drafting comprehensive agreements that address future ownership and distribution of assets, spousal support, custody of children, and estate and financial issues.